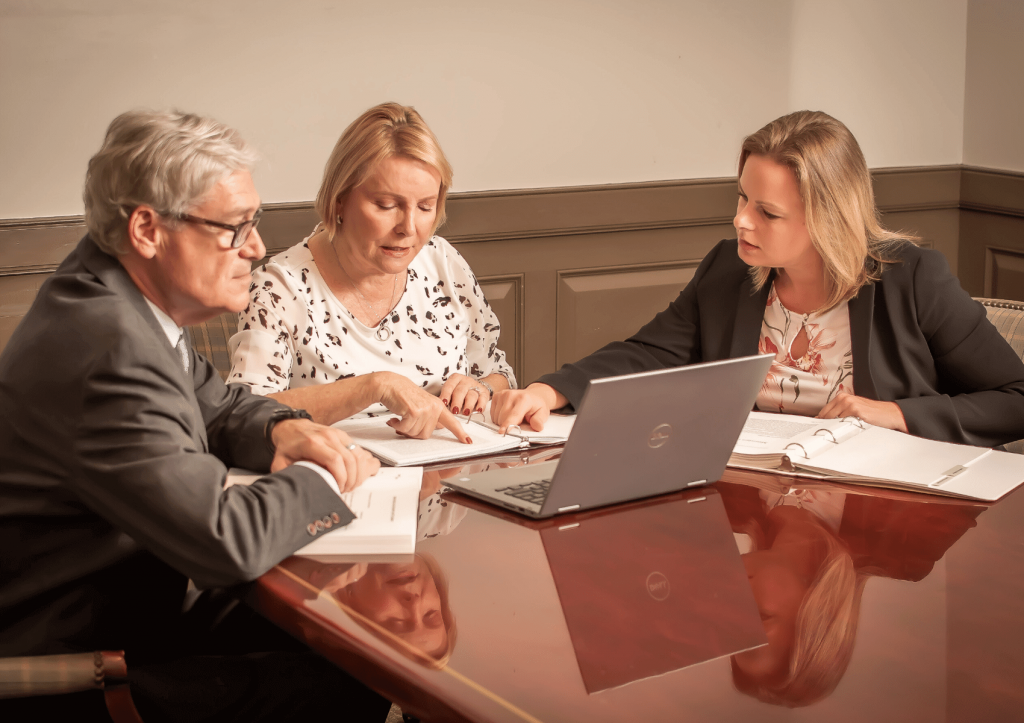 ---
The Law Firm of Williams Edelstein Tucker, P.C. is recognized as being one of the country's top fair housing and civil rights defense firms.
Located in suburban Atlanta, Georgia, our firm is dedicated to providing experienced, cost-effective advice and legal representation before federal, state and administrative bodies across the country.
Today's housing industries face a wide array of civil rights responsibilities. Owners, managers, agents, and brokers all face difficult decisions involving the day-to-day application of complex civil rights laws such as the Fair Housing Act, the Americans with Disabilities Act, Section 504 of the Rehabilitation Act, Titles VI and VII of the Civil Rights Act of 1964, and a myriad other federal, state and local civil rights laws.
Our civil rights enforcement background, as well as our broad range of experience, gives us a unique ability to provide personalized, cost-effective representation to clients needing assistance in the defense of ongoing litigation or those wishing to avoid litigation.

With our ears always close to the ground coupled with our extensive experience with federal, state and local civil rights enforcement agencies enables us to represent clients in any jurisdiction in the country.

Given the nature of our practice, members of our firm often work with in-house counsel and general practice law firms to provide the resources and expertise that industry leaders expect.

The Law Firm of Williams Tucker Edelstein, P.C., is proud to have been awarded an "AV" Peer Review Rating by the Martindale-Hubbell Peer Review Rating Service. An AV Peer Review Rating signifies that a lawyer has reached the height of professional excellence and is recognized by his/her peers for the highest levels of skill and integrity.
Kathelene Williams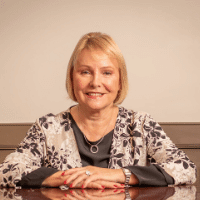 Kathelene (Kathi) practices exclusively in the fair housing legal arena by advising and defending the Firm's housing provider clients in matters involving their fair housing and other civil rights requirements.
She is one of the country's leading experts in senior and federally assisted housing, consulting regularly with clients from throughout the country and national and regional housing trade organizations. Prior to forming Williams & Edelstein, P.C. in 1996, Kathelene served as HUD's Southeast Regional Director of the Office of Fair Housing and Equal Opportunity.
Throughout her career, Kathelene has directed the investigation, resolution, and defense of thousands of fair housing cases. Throughout her more than thirty-five years of fair housing practice, Kathelene has devoted herself to providing effective and practical training to her clients and other private, public and federally assisted housing providers, trade associations, and government entities across the country.
Kathelene is also president of The Fair Housing Institute, Inc., a training firm that provides cost-effective online fair housing training delivered via the internet, or through its customers' learning management systems.
Kathelene graduated magna cum laude from Ball State University in Muncie, Ind., with degrees in social work and urban planning. She received her law degree from Indiana University Law School in Indianapolis, where she was a member of the Law Review and Board of Barristers.
Steven J. Edelstein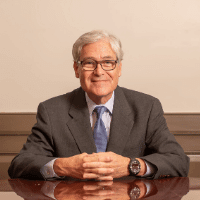 One of Georgia's Top Rated Lawyers according to LexisNexis® and Martindale-Hubbell®
With over a decade of experience as a fair housing prosecutor, Steve's practice is now focused on defending housing industry clients from claims of housing discrimination, employment discrimination, and other civil rights violations. Steve has represented national, regional and local clients in both the single-family and multifamily housing industries, including real estate brokers and sales agents, apartment developers, owners, management companies, leasing agents and maintenance staff.
From April 1990 to September 2003, Steve was chief of the civil rights division of HUD's Southeast Regional Office of Counsel. There he served as the principal legal advisor to regional program directors on issues involving the Fair Housing Act, Title VII of the Civil Rights Act of 1964, Section 504 of the Rehabilitation Act and the Americans with Disabilities Act. In recognition of his achievements as a fair housing litigator, Steve was named Outstanding Professional Employee in 2002 by the Atlanta Federal Executive Board.
Steve is also vice president of the Fair Housing Institute, Inc.
Steve obtained his B.A. with distinction and his law degree cum laude from the University of Wisconsin, where he was also elected to membership in The Order of the Coif, the nation's foremost legal honor society.
Leslie Tucker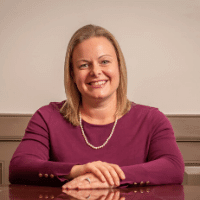 Leslie has been working in the field of civil rights law for over 10 years. Prior to joining the Law Firm of Williams Edelstein Tucker, P.C., Leslie worked with the EEOC and the City Attorney's Office for the City of Atlanta litigating employment discrimination and other civil rights cases. She currently focuses her practice on defending housing providers nationwide in fair housing and employment matters. Leslie also provides clients with consultation and live training on fair housing topics.

Leslie also specializes in physical accessibility in multifamily housing, including local building codes as well as UFAS and FHA requirements, and travels around the country performing inspections on new and existing properties.

Leslie graduated from the University of Georgia and obtained her law degree from Florida Coastal School of Law in Jacksonville, Florida, where she was a member of the Law Review Editorial Board. She is a member of the Bar in both Georgia and Florida. Leslie lives in Atlanta with her husband and two children.